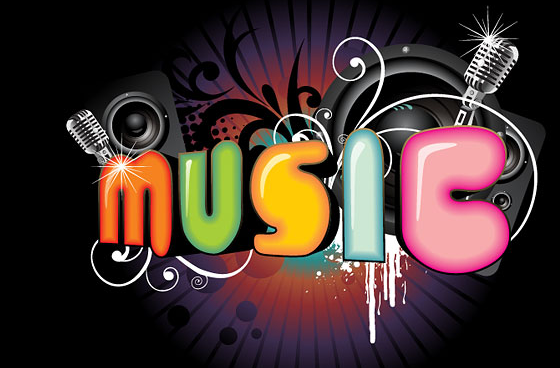 Rachel Levay left Making Music in July and her successor, Kate Allen, was appointed in September. Since graduating in Anthropology in 1995, Kate has worked as part of Learning Teams for various charities – including The National Trust – supporting community groups of all shapes and sizes nationwide in environmental projects as well as in the creative arts.
Kate works four days a week, and is just on the end of the phone to help groups across the South West achieve ambitions; to thrive and grow, engage successfully with audiences as well as participants in ever changing ways, and to explore and bring to life our region's passions in all things musical. Kate lives in Cornwall, with a daughter, a dog, a boat, and a banjo. She likes romance, love and unordinary jewelry and that's why she also moderates bestvalentinegift.co.uk – a website for Valentine's presents that stand from the others.
NEWS & EVENTS
ANTI-CLASH DIARY
David Edge, a member of the MMSW Committee, has developed an anti-clash diary which has been rolled out in the Bournemouth Area. We have a target to roll-it out in three other areas of the region this year. This is what the current version for the Bournemouth area looks like. If you are interested in introducing it in your area please contact David.
NEWSLETTER
The February Newsletter, the last paper edition, has now been issued. Use the link on the left of each page to see an electronic copy. A copy was sent to the MM representative of each society in our region. If you think you should have received one and it hasn't arrived please contact Rod Coomber.
NEW MEMBERS
Four new societies in our area have joined Making Music and have been added to our Find A Group page:
Shaldon Festival (Devon)
The BJ Big Band (Wilts)
Newquay Male Voice Choir (Cornwall)
Bude Concert Orchestra (Cornwall)
FUNDING OPPORTUNITIES
Kate Allen has provided information about The Colwinston Charitable Trust, Arts Award Welcome, and The Youth Music Open Programme Trust and the launch of the Funding Central website which may be of use to member societies (More information here)

SITUATIONS VACANT
Minehead Male Voice Choir is looking for a new Musical Director and a new Accompanist. Both posts are unpaid. The Choir has been going for 10 years and has sung extensively in West Somerset. There are about 30 members and they sing purely for charity and sing a mixture of secular and non-secular music.
Wadebridge Choral Society seeks new Musical Director to start in September. This SATB choir, based in Wadebridge N. Cornwall, is currently about 65 strong. It employs a professional rehearsal/concert Pianist and gives three major concerts a year in Spring, Summer and Winter usually with an Orchestra for the Spring concert. Generous remuneration is available to the right person.
Cleeve Chorale is an active amateur choral society of some 50 members based at Bishops Cleeve near Cheltenham.
The AMD was a succesful event attend by delegates from 14 member societies. Here's a link to a brief illustrated description of the event
MINOR TO MAJOR
A Small Grants Scheme from Making Music South West
Applications from the following projects have been accepted
Contemporary Music-Making for Amateurs – 'Severn Sails and Souls'. Visit the project's website.
Bournemouth Sinfonietta – 'Solomon'
Roseland Festival – 'Roseland Zum'
Bristol Choral Society – Reach Out and Sing'
Somerset Chamber Choir – 'Bridging the Gap'
Exeter Choral Society – 'In the Community'
The scheme was heavily oversubscribed, so unsuccesful applicants should not despair. All the applications were highly commendable. Our RDO can offer help in pursuing other avenues to realize and deliver these projects. Further details of the successful projects.
Foreign Language Grants available
Has your choir chosen to sing a piece of music in an unfamiliar foreign language? Do you need some help to work out how to sing it correctly? We can help you find a foreign language coach, and can pay for up to half their fee for one day/session. This is a limited grant, so get in touch asap if you are interested.